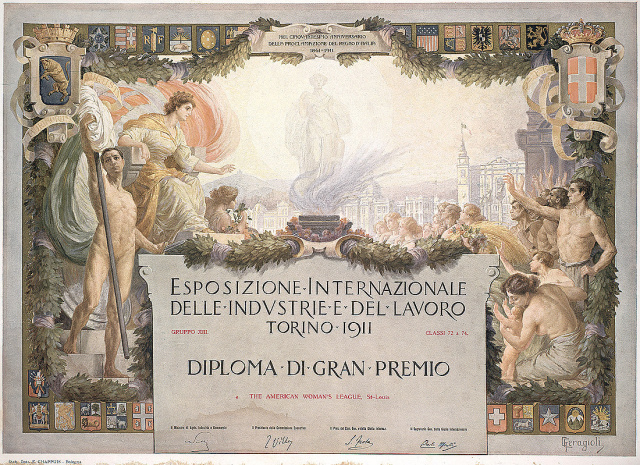 Congratulations!
You have successfully located the future home of Digital Preservation, LLC.
In an effort to provide current information regarding our organization and an attempt to prevent the reoccurrence of another out sourced web administrator from disappearing, like a thief in the night, we are constructing this new site ourselves. Only time will tell if this is the better course of action. Thank you for your patience!
Digital Preservation specializes in digital imaging services, including digitizing ...
Historic Material Fragile Documents
Maps ( small to large format) Glass Plate Negatives
Bound & Rare Volumes Photographs
Original Art Artifacts
Land Plates Blueprints
If you have any questions regarding our service, please contact,
Bob Lyner
314 378-8054
lyner@sbcglobal.net