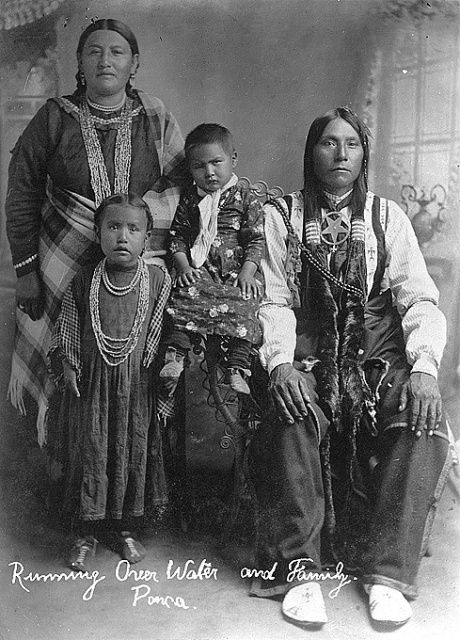 In 1999, Digital Preservation was founded for the specific purpose of resolving unique digital imaging challenges for archives, libraries, universities, museums and government entities.
Our background is photographic digital imaging, but our company history is fragile paper digitization. This allows us a perspective and understanding of your institutions needs unobtainable in the commercial sector.
What makes Digital Preservation Unique?
Our fourteen years experience handling and digitizing special collections materials.
Our digital image Captures (files created with a camera and high resolution digital back) are far superior to scans from a flat bed and roller scanners.
On-site digitization is available to protect irreplaceable originals.
We are specialists in large format, bound volume and photographic material digitization.

We have developed a digital technique to recover fading information.

Digital restoration is offered.

Materials for digitization may be framed, mounted, laminated or encapsulated.

Our equipment allows for extreme enlargement of an originals size, when required for exhibition or research.

No automated devices are utilized, so our method of digitization is harmless to

fragile originals.

Archival printing is available for exhibits and limited edition prints.

Our thirty years of prior commercial photographic experience, assures we are not limited regarding our ability to create stunning image files, from coins to fine art and artifacts.
Special Collections Materials Digitized
Materials included large format maps, land plats & surveys, architectural renderings, etchings, watercolors, oils, lithographs, illuminated manuscripts, photographic film & glass plate negatives, coins, stamps, bound volumes and mosaics. Items have been folded, framed, bound, encapsulated in Mylar and even set in concrete!
Diversity of project source material has required Digital Preservation to remain flexible and on the technological edge in approaching new projects. We tailor our solution and hardware specifically for each project based on the client's goals, type of items to be digitally formatted and cost effectiveness.
Digital Preservation has the experience, technical expertise and dedication to understand the fragile paper nature of our past and to deliver the highest quality digital image files currently obtainable.Our goal remains to digitally capture history for the future, one page at a time!