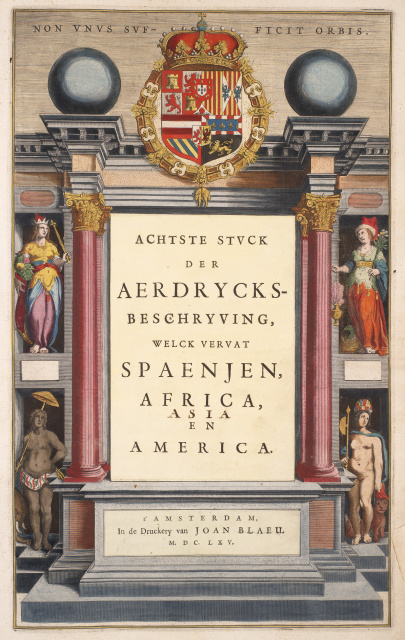 Digital Preservation specializes in digital imaging services, including digitizing ...
Historic Material Fragile Documents
Maps Photographs
Rare Books Glass Plate Negatives
Original Art Artifacts
Land Plats Blueprints
Updates to services we now offer.
Our most recent equipment acquisition is a Dual Camera Rare Book Scanner.
It utilizes two cameras, capturing left and right pages, in the correct sequence.
It is manually operated, so as not to damage bound volumes, but can still digitize several thousand pages per day, allowing for a very reasonable cost per page.
Our first project, with the book scanner, consisted of 218,372 pages for the Missouri Land Survey Program, in Rolla, Missouri. The 660 volumes contain all the field notes relating to the original Missouri surveys prior to statehood.
If you have any questions regarding our service, please contact,
Bob Lyner
314 378-8054
lyner@sbcglobal.net